Puerto Vallarta Hoteles Come and see a place of luxury where the same development combines the best deals for your family vacation you will not forget full of fun for your children who may be well looked after at the kids club, activities in the crocodile pscina with slides and restaurants Top quality international cuisine and bars and pubs on the beach with yachts tournaments and a fitness center with state of the art gym for those who care about their health and their lives.
for things like this paradise village has earned a place as one of the best destinations throughout the region nationally and internationally recognized for its golf course, its prestigious multiple services such as spa treatments to make your stay the most comfortable thing and relaxing what if you're looking for vacation and find sites full of adventures and tours in boats, motorcycles and water sports this site gives you multiple things to dance sing and participate in competitions in Our Window magnificent beach in the area of pools with snack service so you will not miss any entertainment while enjoying a delicious traditional Mexican dish with all the flavors that distinguish themselves as simply the best in class
The highest quality suites equipped for your needs and comfort that gives you the accommodation complreto from the kitchen to the naked eye of one of its many terraces overlooking the ocean you are left breathless by the beauty that surrounds this resort hotel full brightness either both winter summer you always receive the warmest way to let you open your mouth

hotel puerto vallarta, hotels nuevo vallarta, hotels in puerto vallarta, puerto vallarta hotels riviera nayarit mexico
HOTEL PUERTO VALLARTA, HOTELS NUEVO VALLARTA, HOTELS IN PUERTO VALLARTA, PUERTO VALLARTA HOTELS, HOTELS IN NUEVO VALLARTA, HOTEL IN PUERTO VALLARTA all inclusive accommodations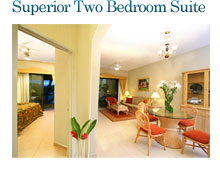 The Hotel Paradise Village is the ultimate among Puerto Vallarta Resorts for family vacations golf weddings spa and marina one of mexico's finest beaches for swimming snorkling weddings honeymoons sailing boating and deep-sea fishing
.PARADISE VILLAGE, PUERTO VALLARTA HOTEL all inclusive PUERTO VALLARTA RESORT, NUEVO VALLARTA RESORT, PUERTO VALLARTA SPA, NUEVO VALLARTA SPA,

PUERTO VALLARTA BEACH RESORTS , NUEVO VALLARTA BEACH HOTELS, PUERTO VALLARTA MARINA , NUEVO VALLARTA MARINA, PUERTO VALLARTA SPA HOTELS, NUEVO VALLARTA SPA RESORTS,

family vacations lodging

Nuevo Vallarta Resort, Puerto Vallarta Spa, Nuevo Vallarta Spa, Puerto Vallarta Beach Resorts , Nuevo Vallarta Beach Hotels, Puerto Vallarta Marina ,
Nuevo Vallarta Marina, Puerto Vallarta Spa Hotels, Nuevo Vallarta Spa Resorts, Marina In Puerto Vallarta Mexico, Spa Hotels In Nuevo Vallarta Mexico, Beach Resorts In Puerto Vallarta Mexico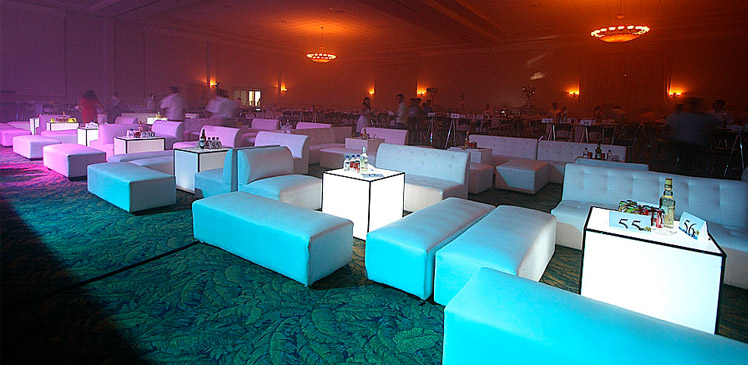 Whatever shape your dreams take, an investment in will secure the ultimate vacation beach in mexico or retreat for you and your family.
If you are looking to relax by the sea, with the privilege of enjoying the best and only all-inclusive package you want to eat, whatever you want to take in this wonderful and magical bay of flags in the Mexican Pacific, with a sunny climate all year enjoying a more comfortable suite your home playing with sea shells and sand bluish white perfectly where everything around you is sunshine, beach and the best five-star quality services.
riviera nayarit all inclusive special family vacations weddings
the most exclusive all-inclusive of the bay of flags. the most comfortable renovated suites with ocean views and Access to the wonderful beach of white sand with the perfect summer. the most awarded tourism development where you all a few steps you will find everything you need at the best price and a business center casino golf and more medical center accommodations family vacations real estate
Paradise Village offers a wide variety of activities inside and outside the hotel, as well as unparalleled recreational options you will not find anotheraccommodations Whether your plans include exciting water sports, a vigorous game of tennis, a game of golf, a guided tour or just soak up the sun on a stunning sandy beach, all this will find it here ... just a few steps. Our Kids Club program is just what parents and children need to de-stress. Now you can go to the golf course, spa or a dinner without worry, knowing their children are in good hands and having a hilarious time. The Kids Club is a special program of activities designed for kindergarten children, with special activities that kids really enjoy ... and the potatoes too! Find out more about our Kids Club Program and their parties at night.



These suites are in an area of the riviera nayarit development romantic wedding. It has even closer up views of the Bay and snuggles beside the crowned spire of the Guadalupe Cathedral, banderas bay signature landmark. Its name – Spanish for "The Bells" honors the verdigris chimes tolling nearby.

http://www.playaroyaleresidenceclub.com