hotel puerto vallarta, hotels nuevo vallarta, hotels in puerto vallarta, puerto vallarta hotels Traditional Mexican cuisine, American dining favorites or other specialties await the most discerning palettes in our restaurants.
Experience various dinner party themes including our Mexican theme party. Audience participation is encouraged Experience fine cuisine and Mexican culture
Best awarded development for perfect family vacations in the Riviera Nayarit mexico, a 18 hole pga rated golf course and two european spa facilities therapies a moder business center in the banderas bay with a world class marina yatch club full sport center club fitness programs real estate opportunities for retirement in mexico pacific weather tropical enviroment view beachfront condominiums playa Royale residences estates time share investment benefits for all kind of gated comunities all suites luxury wedding set group and events more tan 1000 people congress equipment ready to sorprise any lifestyle porposes in life full kitchen terraces views homes , lots for sale, tour and adventures in group fishing tournaments
, hotels in nuevo vallarta, hotel in puerto vallarta, nuevo vallarta hotels
HOTEL PUERTO VALLARTA, HOTELS NUEVO VALLARTA, HOTELS IN PUERTO VALLARTA,
PUERTO VALLARTA HOTELS, HOTELS IN NUEVO VALLARTA, HOTEL IN PUERTO VALLARTA, NUEVO VALLARTA HOTELS
Hotel Puerto Vallarta, Hotels Nuevo Vallarta, Hotels In Puerto Vallarta, Puerto Vallarta Hotels RIVIERA NAYARIT ALL INCLUSIVE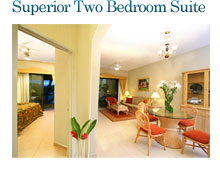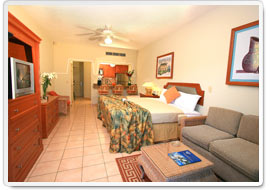 Best romantic scenes in the banderas bay area for couples that wants to have their dream honey moon in the pacific Mexican Riviera nayarita fishing scuba diving sport tennis racquet ball gym access free internet plus 2 kids for free all you can eat and drink for special prices lowest rates five star development in the area blue sky tropical sunset scenes
During the next decade, the Sovernigo family continued to expand their projects by developing a marina, a convention center, opened a European health spa, a two story air conditioned shopping mall with over 100 shops and restaurants, and a new 300,000 square feet business center destined to house, a combination of restaurants, gambling facility, emergency medical clinic, executive office space, etc.
family vacations destination wedding scenes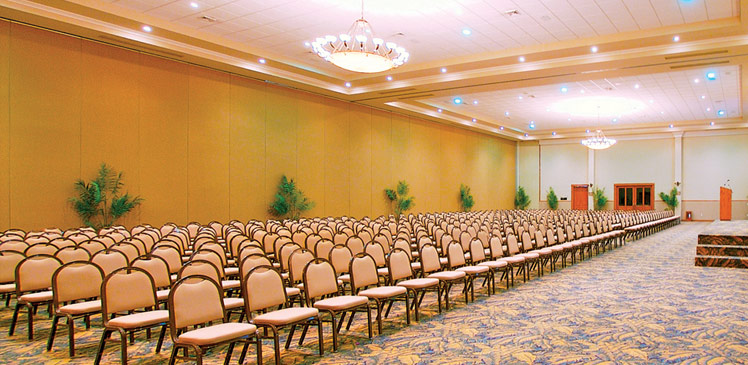 Located on its own peninsula in Bahia de Banderas, this development extends over 440 acres covered with palm trees, magnificent gardens, soft white sand and large beaches, achieving a perfect combination of ancient Mayan civilization in its style, with the most exclusive selection in comfort, quality, and service. All within a frame that has been carefully developed to conserve in complete harmony its surroundings and the culture of this very special place.
It's History:

Although Nuevo Vallarta had been established by the Mexican Government in the 70's as a planned tourist community, (similar to Cancun) little development began until the 90's, when Graziano Sovernigo, an Italian who immigrated to Canada at the age of 18 and his sons assembled various parcels of land and began construction on the 702 unit unique experience vacation ownership resort. They were instrumental in helping to "jumpstart" the now lively tourist enclave of banderas bay


paradise village riviera nayarit
nuevo vallarta resort, puerto vallarta spa, nuevo vallarta spa, puerto vallarta beach resorts all inclusive
marina puerto vallarta spa hotels in mexico beach resorts accommodations
PARADISE VILLAGE, PUERTO VALLARTA HOTEL, NUEVO VALLARTA HOTEL, PUERTO VALLARTA RESORT,

NUEVO VALLARTA RESORT, PUERTOVALLARTA SPA mexicoNUEVOVALLARTA SPA, PUERTO VALLARTA BEACH RESORTS ,

NUEVO VALLARTA BEACH HOTELS, PUERTOVALLARTA MARINA , NUEVOVALLARTA MARINA, Value: Canadian dollar goes a long way in Mexico vs other destinations.
More value... Best quality accomodations, all jr. suites, 1, 2 and 3 beedroom deluxe accomodations.
Location... facilities is an oasis surrounded by shimmering waters & one of the most gorgeous beaches on the Riviera Nayarit.
It´s truly a Village... One stop shopping, a complete village experience. Health Spa, Marina and indoor shopping plaza all within the village. No need to go anywhere else.
Make the most of your stay with our Premium All Inclusive plan or select the European plan, either one best value for your money!
An abundance of great activities and leisure services, including our awarded winning Kids club program & Activities; Paradise Village is a great place to enjoy yourself at all hours of the day… or night.
Golf... El Tigre Golf course, a PGA rated 18 championship golf course.
Climate: more sun, perfect temperature, clear skies, cool evenings.
lodging is close to all Banderas Bay points of interest, 15 min from the wedding airport.
Your clients will thank you and continue to seek your advice for future vacation planning.

http://www.playaroyaleresidenceclub.com