Hotel Puerto Vallarta, Hotels Nuevo Vallarta, Hotels In Puerto Vallarta, Puerto Vallarta Hotels, Hotels In Nuevo Vallarta, Hotel In Puerto Vallarta, Nuevo Vallarta Hotels

Great marina at Paradise Village.....
Whether you arrive by water or just enjoy watching the sparkling activity of the yachts or the native fishermen, PARADISE VILLAGE MARINA, Puerto Vallarta, offers world-class boating pleasure.
Yacht World says it for us: "Berth in the superbly maintained facility and unwind in the serenity and beauty of the protected natural lagoon behind a wind protected and lush, 12-acre peninsula."
Puerto Vallarta Fishing Starts Here.
Come for a day, a week, a month or longer - or just stop by for the Banderas Bay Regatta, renowned as one of the best in Mexico Marinas. Even if you don't own a fishing boat, come take advantage of our own fleet of boats for deep-sea fishing, sport fishing or cruising.

Puerto Vallarta is fast becoming known as the top Mexico fishing hot spot – the world record Blue Marlin was caught here in 2003! Hundreds of tuna weighing over 200 pounds have been caught here! A large variety of fishing boats await the eager fisherman. Experience the finest in Puerto Vallarta fishing.
Accommodations for everything from small fishing boats on up to yachts 200 feet in length.
Paradise Village Marina is where many fishing boats and cruisers featured in Yacht World Magazine have visited and berthed. Boaters prefer our marina because of its incredible protected harbor. Paradise Village Marina is why many fishing boats and cruisers featured in Yacht World Magazine have visited and berthed.
All Inclusive Resort In Puerto Vallarta Hoteles Mexico

hotel puerto vallarta, hotels nuevo vallarta, hotels in puerto vallarta, puerto vallarta hotels, hotels in nuevo vallarta, hotel in puerto vallarta, nuevo vallarta hotels

HOTEL PUERTO VALLARTA, HOTELS NUEVO VALLARTA, HOTELS IN PUERTO VALLARTA, PUERTO VALLARTA HOTELS,
HOTELS IN NUEVO VALLARTA, HOTEL IN PUERTO VALLARTA, NUEVO VALLARTA HOTELS

Puerto Vallarta Real Estate and Rentals
Once you have experienced the pleasures of Paradise Village, it's only natural to begin thinking of ways of turning your vacation into the dream of a lifetime.
Begin by discovering luxurious Puerto Vallarta beach rentals available among our complete selection of Puerto Vallarta Mexico real estate listings.
Perhaps you'll find pleasure in a luxurious penthouse suite by the beach, a spacious condominium overlooking yachts in our shining marina, or an exclusive villa on the apron of a world-class golf course.
Whatever shape your dreams take, an investment in Paradise Village will secure the ultimate vacation rental or retreat for you and your family.
A luxurious, master planned community at a Mexico beach rental with all the comforts, recreation and lifestyle opportunities usually reserved for the affluent.
See our Puerto Vallarta Vacation Deal for details on how to experience a Puerto Vallarta beach rental property vacation at a fraction of normal prices!
Whether you are searching for Puerto Vallarta beach rentals, traditional Mexico real estate or Mexico beach rentals at other locations, Paradise Village Real Estate has a complete selection to please any request. In Nuevo Vallarta, 10 minutes north of Puerto Vallarta, Mexico, real estate is truly an incredible investment opportunity for the discriminating buyer. Let us show you why, fill out our reservation form.
Paradise Village, Puerto Vallarta Hotel, Nuevo Vallarta Hotel, Puerto Vallarta Resort, Nuevo Vallarta Resort, Puerto Vallarta Spa, Nuevo Vallarta Spa,
Marina In Puerto Vallarta Mexico, Spa Hotels In Nuevo Vallarta Mexico, Beach Resorts In Puerto Vallarta Mexico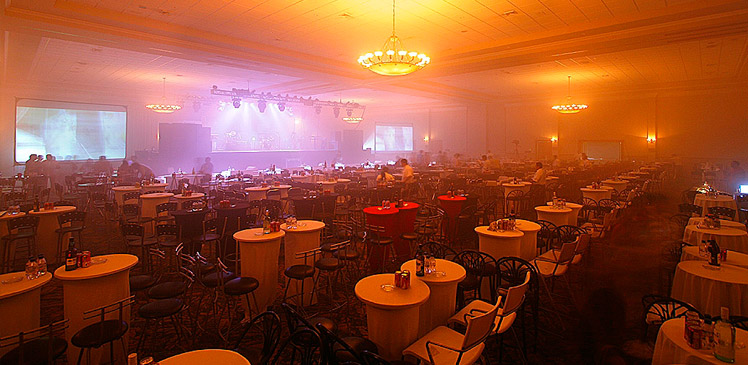 *
Puerto Vallarta All Inclusive hotel Amenities.
Our all-inclusive resort in Puerto Vallarta, Mexico pacific features a high-tech Convention Center, three swimming pools, a Fitness Club, a rejuvenating spa, two outstanding restaurants, an inviting lounge, live music, entertainment, family vacations activities, tennis courts, and breathtaking vistas. Swim or relax on our resort's beautiful Puerto Vallarta beach. Enjoy an invigorating workout in our Fitness Center or tee off on a nearby championship golf course.
All Inclusive Resort in Puerto Vallarta Mexico
*
Puerto Vallarta Resort Meetings and Events.
Host ours conventions, conferences, business meetings, corporate events, gala banquets, dinner receptions, cocktail parties, & wedding celebrations at the world-class paradise village Vallarta Convention Center. Enjoy festival parties and events at the beach, verdant gardens or beautifully-landscaped grounds of our all-inclusive resort in Puerto Vallarta.
puertovallartahotel - nuevovallartahotels - puertovallartaresorts - nuevovallartaresort - puertovallartaspa - nuevovallartamarina - puertovallartamarina - nuevovallartaspa - puertovallartabeachhotels - nuevovallartabeachresorts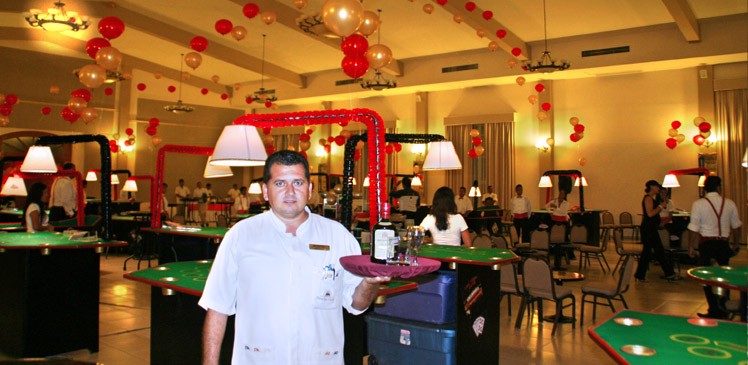 paradise village, puerto vallarta hotel, nuevo vallarta hotel, puerto vallarta resort, nuevo vallarta resort, puerto vallarta spa, nuevo vallarta spa, puerto vallarta beach resorts , nuevo vallarta beach hotels, puerto vallarta marina , nuevo vallarta marina, puerto vallarta spa hotels, nuevo vallarta spa resorts, marina in puerto vallarta mexico, spa hotels in nuevo vallarta mexico, beach resorts in puerto vallarta mexico
PARADISE VILLAGE, PUERTO VALLARTA HOTEL, NUEVO VALLARTA HOTEL, PUERTO VALLARTA RESORT, NUEVO VALLARTA RESORT, PUERTO VALLARTA SPA, NUEVO VALLARTA SPA, PUERTO VALLARTA BEACH RESORTS , NUEVO VALLARTA BEACH HOTELS, PUERTO VALLARTA MARINA , NUEVO VALLARTA MARINA, PUERTO VALLARTA SPA HOTELS, NUEVO VALLARTA SPA RESORTS, MARINA IN PUERTO VALLARTA MEXICO, SPA HOTELS IN NUEVO VALLARTA MEXICO, BEACH RESORTS IN PUERTO VALLARTA MEXICO
local area overview
Forty years ago, a torrid love affair fanned the flames of interest in this once sleepy city. Now known as a hub of the "Mexican Riviera," its cobblestone streets mix with classy resorts turning this city into the second most visited in the country.
Special Offers
Hugged by the lush hills of the Sierra Madre and the sparkling Banderas Bay, Puerto Vallarta charms visitors with its cobblestone streets and enchanting natural beauty. And at the heart of it all is The paradise village Resort & Spa, Puerto Vallarta, a haven for the mind, body and spirit.
Let the rest of the world slip away at any of our four unique pools surrounded by 600 palm trees, magnificent gardens and 879 feet of Pacific Ocean beach. Or indulge in complete relaxation at our Spa complete with a paradise villageWORKOUT ® powered by Reebok gym