PV ACTIVITIES
At Paradise Village Nuevo Vallarta Resort & Spa, the concept of exciting activities and outstanding recreational fun is at the heart of the Paradise vacation experience. Let us transform your beach vacation into an exciting adventure. Paradise Village offers a broad spectrum of activities and recreational opportunities unequaled by any other beach hotels in Puerto Vallarta area. Whether your plans include exciting water sports, a brisk game of tennis, a round of golf, a guided tour, or simply basking in the sun on a breathtaking expanse of sandy beach, you'll find it all here…right at your doorstep.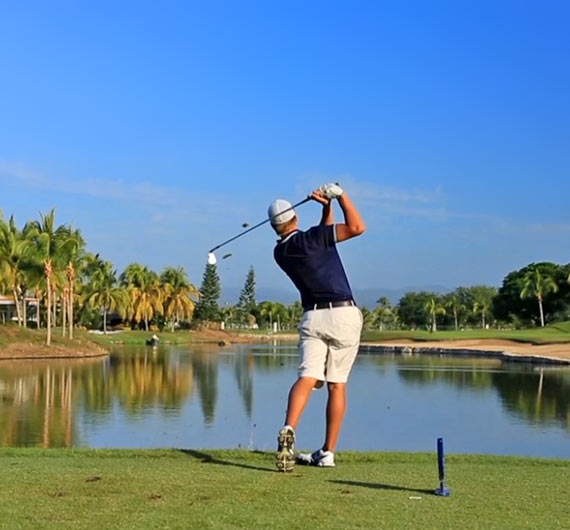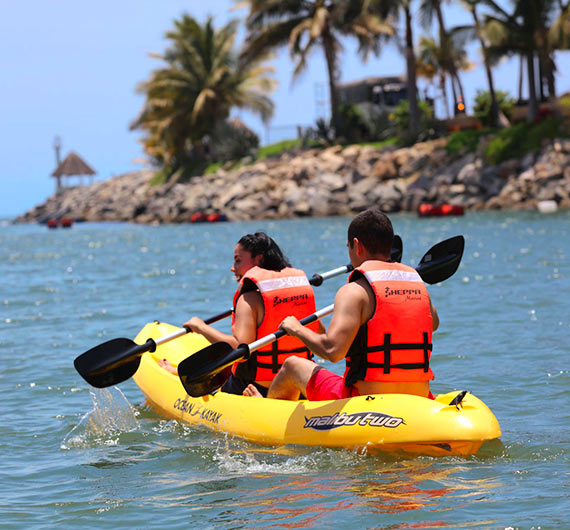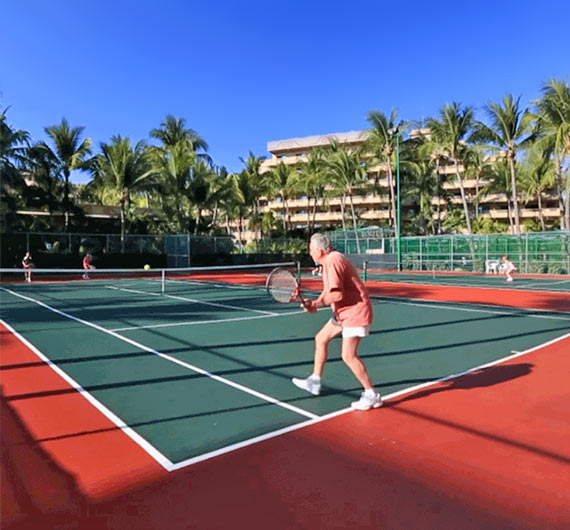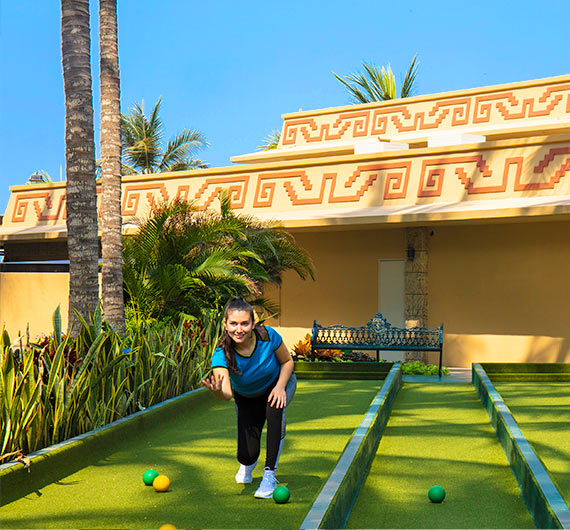 RECREATIONAL SPORTS ON-SITE
Only the world's top resorts offer a full array of extraordinary recreational sports and facilities in-house… and Paradise Village Beach Resort Nuevo Vallarta is no exception. Enjoy outstanding tennis, golf, spa, and sporting facilities, all operated by our Hotel Staff. In many instances, we also offer professional instruction and free equipment use. If your group likes to play and win together, our staff can also organize exciting golf, tennis or beach volleyball tournaments.